make your trip count
CROWD PLEASERS DANCE COMPANY DELIVERS HIGH QUALITY, AND ORGANIZED DANCE TEAM EVENTS WHERE YOUNG DANCERS ARE ENCOURAGED TO GROW IN SKILLS, AND CHARACTER.
We are thrilled to partner with Crowd Pleasers Dance! Finally, a trip package designed with Dance Teams in mind! Summit Travel and Tours thoughtfully plans each team's itinerary; from flights to sights we've got you covered! However, the fun doesn't stop there! The premier CP National event experience includes veteran judges, overall National Champion style awards and an unforgettable CP Awards Gala! Enjoy a day of dancing while inspiring your students through once in a lifetime educational travel experience!
Let us inspire your students to dream big as they experience once in a lifetime trip. We will be with you from beginning to end of your trip ensuring that your experience is seamless. Our job is not complete until your trip is a wonderful memory!
Interested in working with CPD and Summit Travel and Tours? * Contact us!
everything you need
The Destination Dream Team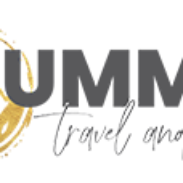 Brooke Cannon
Vice President of Sales & Marketing
For questions regarding Summit travel contact Brooke.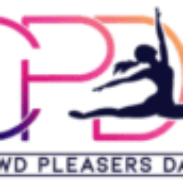 Debbie Shope
CP Special Events
For questions regarding out of state CP Events contact Debbie.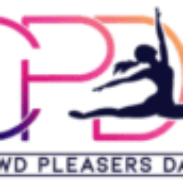 For questions regarding local CP Events contact Ellen.
everything you need
Why not make a weekend out of your contest destination? Summit Travel and Tours is the exclusive partner for all team travel with Crowd Pleasers Dance. Our team of tour experts go above and beyond to make every trip a fabulous experience!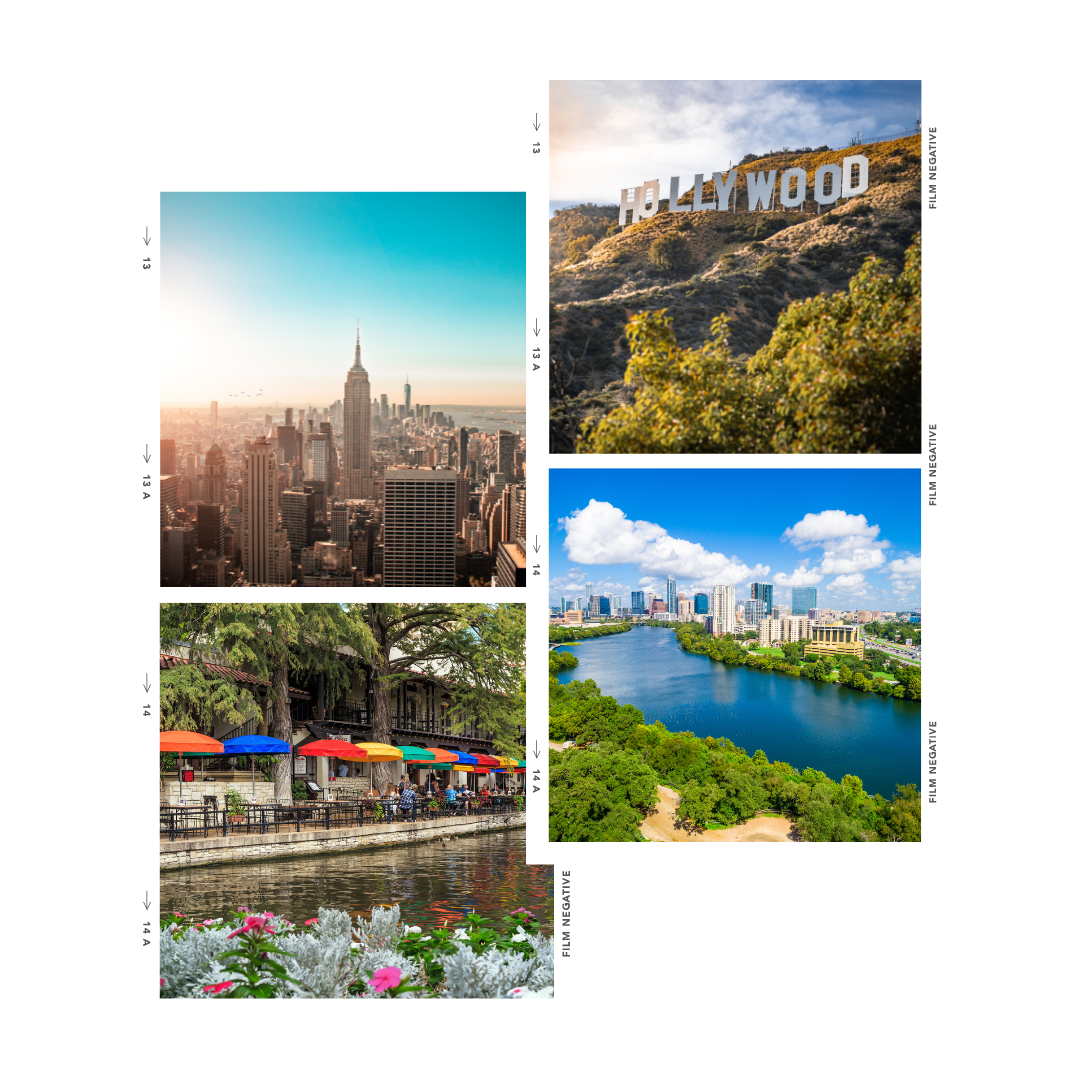 national showcases
Featured Events